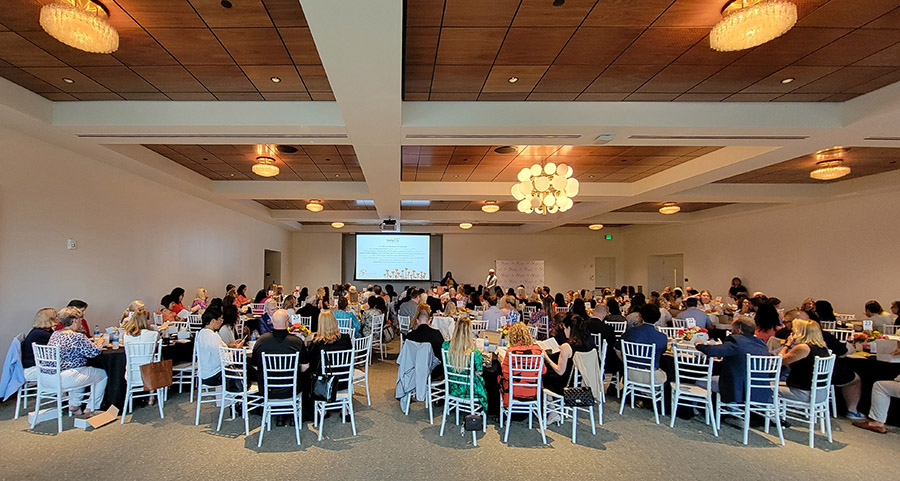 Day or night, grand or intimate, private events at the Museum of the American Arts and Crafts Movement showcase the fine art of entertaining with unparalleled service and attention to detail. Situated in the heart of St. Petersburg's award-winning arts district, MAACM is close to downtown hotels and other amenities. With our attached parking garage offering ample parking, it is easy and convenient for guests to attend your special occasion.
When food and beverages are required, MAACM's catering team will work with you to develop a menu that works within your budget without sacrificing quality, made in Ambrosia's million-dollar kitchen. Your event is literally steps away from where the cuisine is prepared to ensure a menu as memorable as the surroundings.
Our mission is to offer exceptional service and truly genuine hospitality to all guests. We deliver more than just amazing food and drinks: we create remarkable experiences.
For more information please contact us at info@museumaacm.org.