Designing the New: Charles Rennie Mackintosh and the Glasgow Style
March 11 – June 5, 2022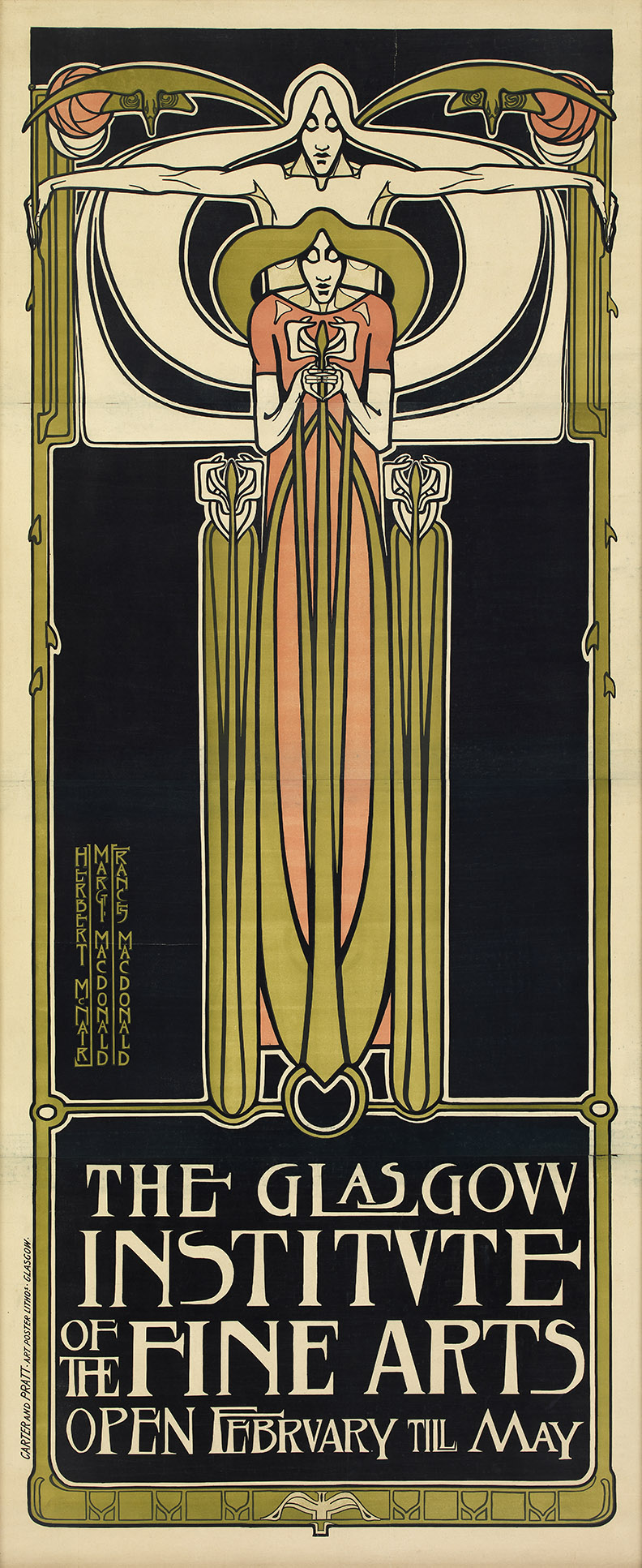 Designing the New: Charles Rennie Mackintosh and the Glasgow Style presents 166 remarkable works of art and design by and related to the Glasgow School, the majority of which will be on public display for the first time in North America. Characterized by taut lines, stylized natural forms, sleek curves, and emphatic geometries, the unique Glasgow Style emerged from the Arts and Crafts movement to become the only British response to international Art Nouveau in the late 1890s to 1900s. Many followers of the contemporaneous American Arts and Crafts movement were influenced by the groundbreaking work of Mackintosh and the Glasgow School, including Gustav Stickley's Craftsman Workshops, Dard Hunter, and the Roycrofters.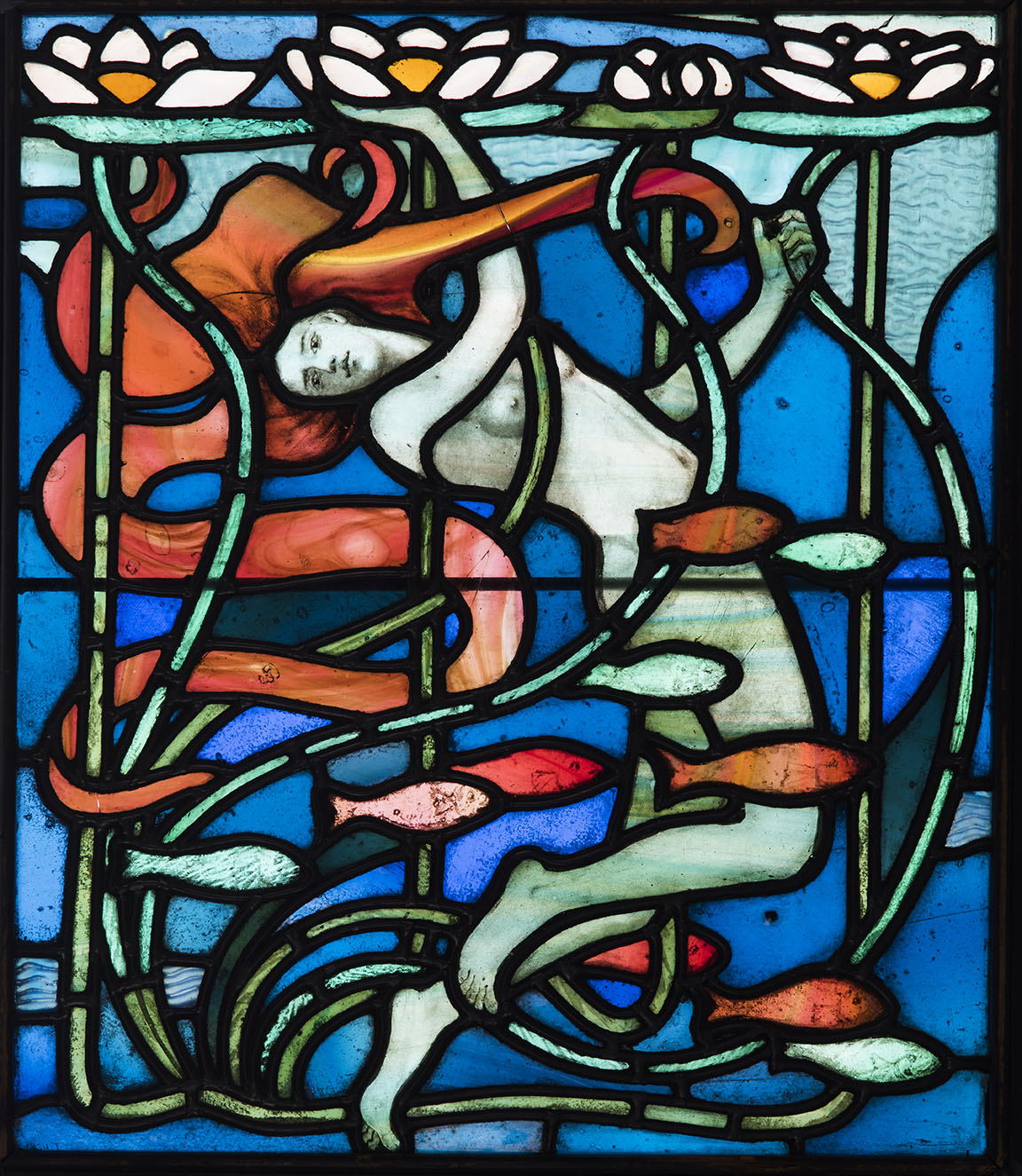 The first Mackintosh retrospective to tour the United States in a generation, Designing the New introduces audiences to some of the architect-designer-artist's most iconic works. It presents his big, bold graphic designs for posters and his high-backed chairs for Miss Catherine Cranston's famous Glasgow artistic tearooms, in contrast with his lesser-known but equally striking experiments in textile design, interior design, and the intricate watercolors he painted in the last years of his life.
Designing the New is the first-ever exhibition in the United States to contextualize Mackintosh's seminal work – architecture, design, and art – in relation to the broader yet intimately connected circle of designers, architects, and craftspeople with which he shared sources, inspiration, ideas, motifs, and patrons. Offering a unique and expanded dialogue about Mackintosh's milieu, this exhibition highlights the connections between Mackintosh, his predecessors, contemporaries, collaborators, patrons, kindred spirits, and his hometown city of Glasgow – industrial heartland of nineteenth-century Scotland.
Designing the New: Charles Rennie Mackintosh and the Glasgow Style is a touring exhibition co-organized by Glasgow Museums and the American Federation of Arts. Support for the U.S. national tour is provided by the Dr. Lee MacCormick Edwards Charitable Foundation. The exhibition comprises works from the collections of Glasgow City Council (Museums and Collections), with loans from Scottish collections and private lenders.
Catalogue
Designing the New: Charles Rennie Mackintosh and the Glasgow Style is accompanied by a fully illustrated catalogue presenting new research by guest curator Alison Brown. The catalogue is 184 pages with 223 color illustrations, co-published by DelMonico Books•Prestel. Available at the MAACM Store.